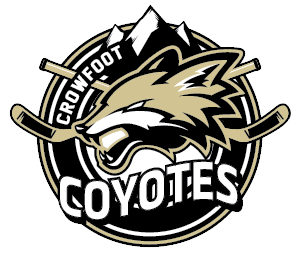 Crowfoot Arena News
December 15, 2017
Grant Money
Crowfoot Arena was awarded Government Grant money. More details to follow.
December 15, 2017
EGoalies.com
www.egoalies.com now launched. Earn revenue as a Goalie. Easily finda Goalie for your team! Free registration.
June 18, 2018
CFEP FUNDING

©

2008 - 2019 -

SILKEA

. All Rights Reserved.
SILKEA and the SILKEA logos are Copyright of SILKEA.
Reproduction in whole or in part in any form or medium without express written permission of SILKEA is prohibited.
Simple Solutions to Complex Problems