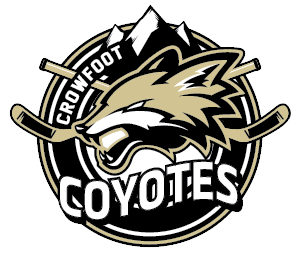 Crowfoot Arena
8080 John Laurie Blvd NW, Calgary, Alberta
Email:
cfarena@shaw.ca
Telephone: (403) 241-1818
Crowfoot Arena is adjacent to the Crowfoot YMCA which intersects
John Laurie Blvd and Nose Hill Drive in North West Calgary.

©

2008 - 2019 -

SILKEA

. All Rights Reserved.
SILKEA and the SILKEA logos are Copyright of SILKEA.
Reproduction in whole or in part in any form or medium without express written permission of SILKEA is prohibited.
Simple Solutions to Complex Problems