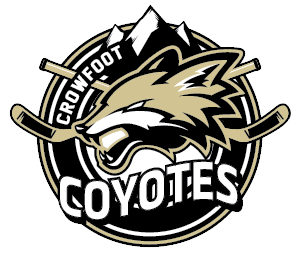 Available Ice
Effective September 1, 2018 our Prime Time Youth ice rate will increase to $175.00/hour + GST. our Adult prime rate is $230.00/hour + GST. Our Late night ice will increase to $148.00/hour + GST.

©

2008 - 2019 -

SILKEA

. All Rights Reserved.
SILKEA and the SILKEA logos are Copyright of SILKEA.
Reproduction in whole or in part in any form or medium without express written permission of SILKEA is prohibited.
Simple Solutions to Complex Problems