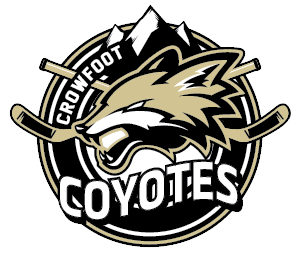 Crowfoot Arena
8080 John Laurie Blvd NW
Calgary, Alberta
COVID-19 Details
Crowfoot Arena is re-opening to the public August 1st for available ice please click on the available ice tab. Email cfarena@shaw.ca for all inquiries.
All users must abide by our guidelines. Violating groups will be refused access. No refunds will be given for cancellations or groups asked to leave due to not following protocols. Please see the guidelines link. All contract holders must sign a copy of the guidelines at the time of booking. Please ensure that the members of your group have read and understood them. There will be no public skate or public shinny. Spectators are prohibited.
Crowfoot Arena COVID Guidelines : PDF
COVID Spectator Policy : PDF
Online registration used, set up a user name. Cash payment still collected upon arrival.
More
YMCA Membership No Longer Accepted Jan 1, 2019
Helmets are strongly recommended for all skaters.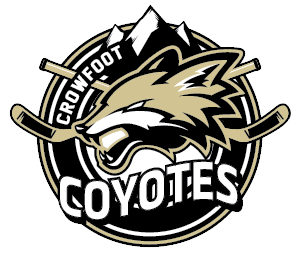 Crowfoot Hockey represents the following communities: Arbour Lake, Citadel, Dalhousie, Hamptons, Hawkwood and Ranchlands, Royal Oak and Rocky Ridge.

©

2008 - 2020 -

SILKEA

. All Rights Reserved.
SILKEA and the SILKEA logos are Copyright of SILKEA.
Reproduction in whole or in part in any form or medium without express written permission of SILKEA is prohibited.
Simple Solutions to Complex Problems