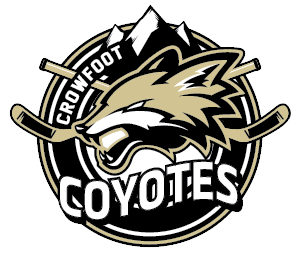 Crowfoot Arena
8080 John Laurie Blvd NW
Calgary, Alberta
Thu - Feb 27, 2020 - 14:15 PM
Fri - Feb 28, 2020 - 12:15 PM
Mon - Mar 2, 2020 - 14:15 PM
Tue - Mar 3, 2020 - 14:15 PM
Wed - Mar 4, 2020 - 14:15 PM
Online registration used, set up a user name. Cash payment still collected upon arrival.
More
YMCA Membership No Longer Accepted Jan 1, 2019
Helmets are strongly recommended for all skaters.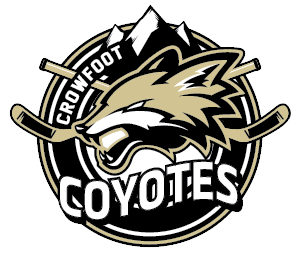 Crowfoot Hockey represents the following communities: Arbour Lake, Citadel, Dalhousie, Hamptons, Hawkwood and Ranchlands, Royal Oak and Rocky Ridge.

©

2008 - 2020 -

SILKEA

. All Rights Reserved.
SILKEA and the SILKEA logos are Copyright of SILKEA.
Reproduction in whole or in part in any form or medium without express written permission of SILKEA is prohibited.
Simple Solutions to Complex Problems